Big Campus
GDOU, Zhanjiang has three campuses at the city of Zhanjiang, viz. Huguang Campus (main campus), Xiashan Campus and Haibin Campus, covering a total area of 4892 mu. GDOU, Yangjiang covers a planned total area of 3,500 mu.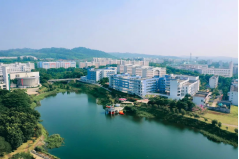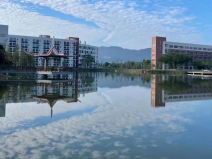 Beautiful Environment
Huguang Campus, the main campus, is located on the east side of the Huguangyan World Geological Park, a China Class 4A Tourist Attraction. Mount Luoqin, one of the Yangjiang Eight Most Scenic Sites, is adjacent to the west of GDOU, Yangjiang, and the wonderful Lake Luoqin is close to its south. All campuses are full of tropical and sub-tropical plants, making itself beautiful.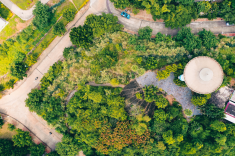 Complete Supporting Facilities
Well-equipped with teaching buildings, sci-tech buildings, libraries, gymnasiums, museum, university history museum, student dormitories, canteens, the ocean square, the culture square, a stadium and standard swimming pools, etc., GDOU enjoys a sound operation conditions, covering a total floorage of 8.037 million square meters. The well-stocked libraries contain 392 million books (electronic copies included). And a user-friendly campus network with an extensive coverage has been put into service.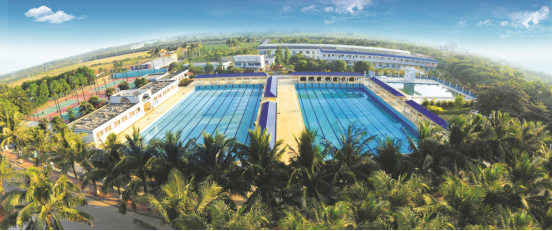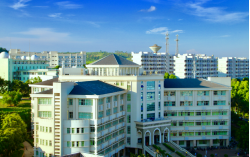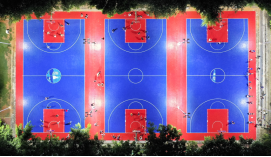 Colorful After-class Activities
There are a variety of associations, such as the Baseball Association, the Softball Association, the Sailing Association, the Martial Art Association, etc., and diverse recreational and sports activities, including the GDOU Sports Meet, the GDOU Water Sports Meet, etc.